THE GEORGE AT TIFFIELD
The cleaning crew putting together the finishing touches the day before the opening

THE GEORGE AT TIFFIELD
The cleaning crew putting together the finishing touches the day before the opening

THE GEORGE AT TIFFIELD
The cleaning crew putting together the finishing touches the day before the opening

THE GEORGE AT TIFFIELD
The cleaning crew putting together the finishing touches the day before the opening

THE GEORGE AT TIFFIELD
The extended garden area so you have open space to enjoy your drinks and keep socially distanced.

THE GEORGE AT TIFFIELD
The extended garden area so you have open space to enjoy your drinks and keep socially distanced.

THE GEORGE AT TIFFIELD
The extended garden area so you have open space to enjoy your drinks and keep socially distanced.

THE GEORGE AT TIFFIELD
The refurbished bar.

THE GEORGE AT TIFFIELD
The refurbished bar.

THE GEORGE AT TIFFIELD
The refurbished bar.

THE GEORGE AT TIFFIELD
The Games Room
Welcome to the George at Tiffield
Welcome to
the George at Tiffield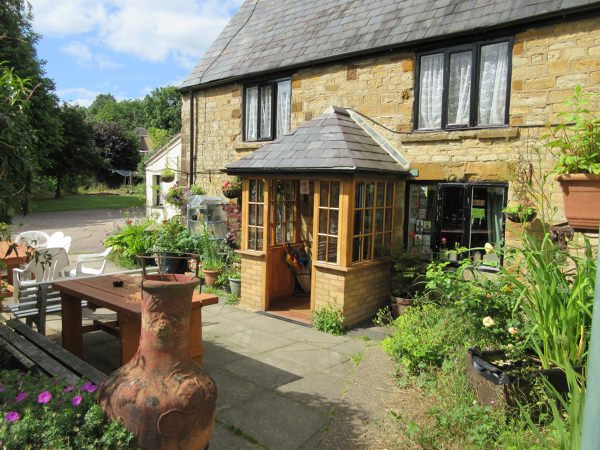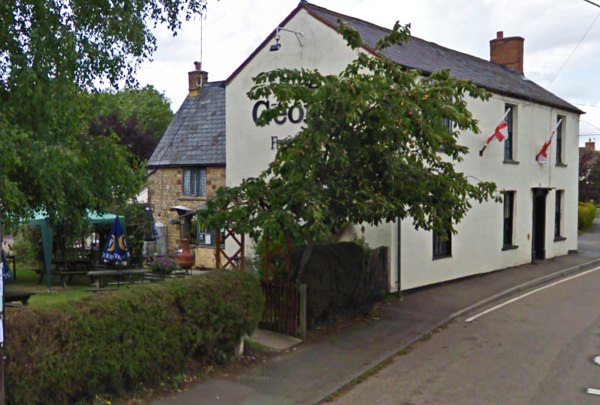 It has been a long time coming but we're finally ready to leave lockdown behind - let's just hope it's for good this time!
We've spent a lot of time getting our garden ready to provide as much space as we possibly can so you can all enjoy a drink with family and friends.

A few rules to ask you to consider please:
* Can you please try to book tables whenever possible. You will find the booking form on this website and you'll receive a confirmation email by return. At busy times we won't always be able to accommodate walk ins and we don't want to disappoint anyone so booking is advised. You'll find a table plan of the garden on this website so you can request certain tables and we'll try our best to accommodate this.

* Every member of your party will need to scan the NHS QR codes please. We have several displayed around the garden area. If you don't have a smartphone then let us know and we'll take your details by hand and keep safe until we can destroy them after 21 days. It is the law to refuse service if anyone fails to scan the code or give their details.

* Please stay seated at your table and avoid the desire to mingle. If we find people are ignoring this rule we will ask the relevant party to leave. We will face fines and punishment if we're found to be flouting this rule and after such a long time being closed I'm sure you can all understand we won't tolerate anyone putting our business at risk. The only exception to this is to use the toilets and we'd ask you to observe the one way system through the pub - the signs will show you where.

* You can now order and pay at your table - we will be on hand to start with to show you how to navigate the app so please don't worry. While this system is in place, there can't be any tabs offered.

* The community shop is still open. Please use the one way system through the pub. Only one person will be allowed inside at any one time. Please wear masks and use the hand sanitiser at the entrance.

* We will also still be serving takeaways so let us know if you'd like to collect during the kitchen opening hours.

There will, no doubt, be more rules coming over the next few weeks as we aim to open inside next month so we'll keep you updated.

We appreciate all patrons strictly observing these rules and not putting us, or themselves, in danger or putting us in the difficult position of refusing service. We have already been contacted by Environmental Health and expect to be visited on a regular basis. We want to be confident that we're keeping everyone safe and need all your help to continue doing that.

Lunch is served daily from midday to 3pm
Evening meals Weds to Sat 6-9pm
On Sunday we'll serve from midday to 6pm
On Tuesdays the Gurkha Streetfood van & The Wood Oven pizza van will continue to visit for evening takeaways on alternate weeks

Now let's pray for good weather. See you all soon we hope.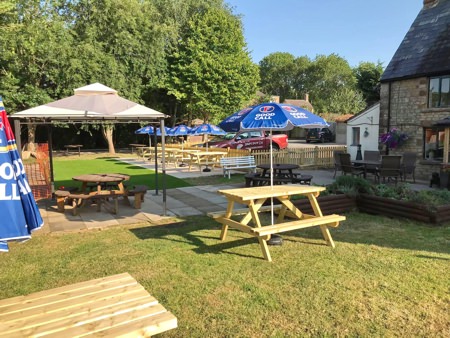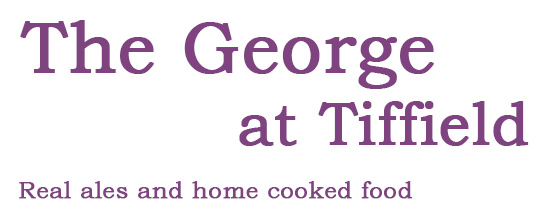 We're so pleased to be able to support local producers and you can find more information about them here:
The Little Bakery of Happiness
Friars Farm
Whittlebury Bakery

Thank you
Laura & Martin
Our village store wouldn't have been possible without the advice and support of Pub is the Hub, the rural and community services from pubs organisation www.pubisthehub.org.uk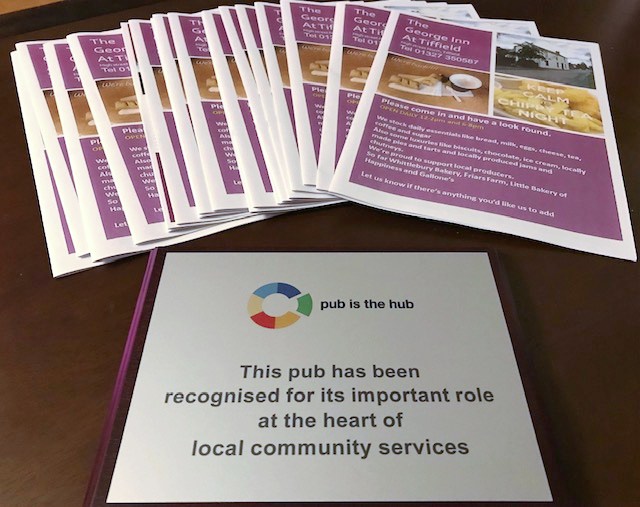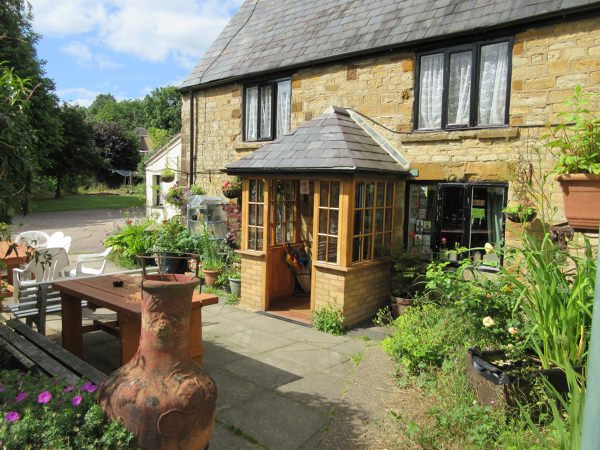 April 24th Pork pie competition - free to enter, simply make your pork pie and deliver for the judging panel.... we will judge between midday and 2pm.
April 24th from 4 - Music event - SOLD OUT
More events to be confirmed and we'll update this website and our social media platforms.