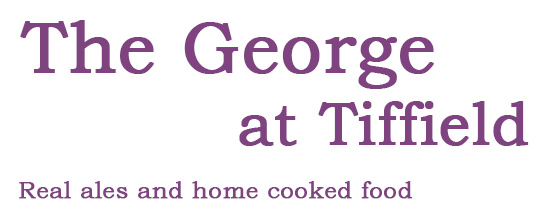 21 High Street North, Tiffield, Towcester, Northants NN12 8AD
Welcome to the George at Tiffield
Welcome to
the George at Tiffield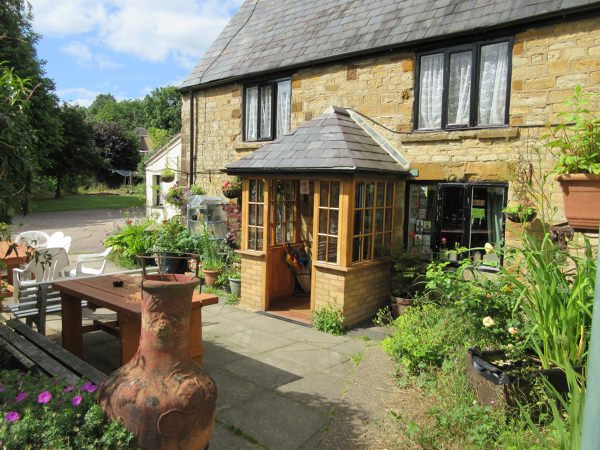 The new landlords at The George, Laura Cook and Martin Steele look forward to welcoming you to the pub very soon. Our opening day is set for Saturday 8th August
For now we have a few days to get some final work done before we reopen, but we'd firstly like to wish Russ & Jane all the very best for their future in Wales. They've done the village proud over the past 14 years and will be missed greatly. We hope to welcome them back very soon so they can relax and be waited on!
Secondly we'd like to thank all those who have offered us kind words and support - this is a fabulous community and we're proud to be serving it.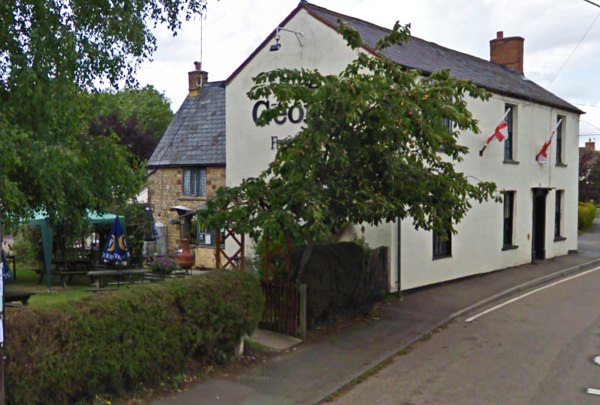 Keep safe and well and we hope to see you all in the not-to-distant future.

Laura and Martin at the George