THE GEORGE AT TIFFIELD
The cleaning crew putting together the finishing touches the day before the opening

THE GEORGE AT TIFFIELD
The cleaning crew putting together the finishing touches the day before the opening

THE GEORGE AT TIFFIELD
The cleaning crew putting together the finishing touches the day before the opening

THE GEORGE AT TIFFIELD
The cleaning crew putting together the finishing touches the day before the opening

THE GEORGE AT TIFFIELD
The extended garden area so you have open space to enjoy your drinks and keep socially distanced.

THE GEORGE AT TIFFIELD
The extended garden area so you have open space to enjoy your drinks and keep socially distanced.

THE GEORGE AT TIFFIELD
The extended garden area so you have open space to enjoy your drinks and keep socially distanced.

THE GEORGE AT TIFFIELD
The refurbished bar.

THE GEORGE AT TIFFIELD
The refurbished bar.

THE GEORGE AT TIFFIELD
The refurbished bar.

THE GEORGE AT TIFFIELD
The Games Room
Welcome to the George at Tiffield
Welcome to
the George at Tiffield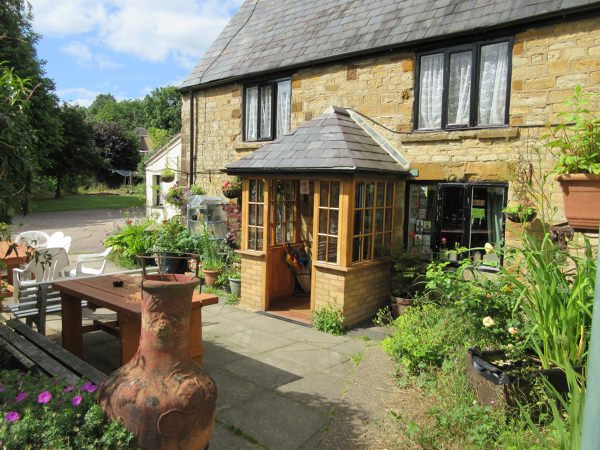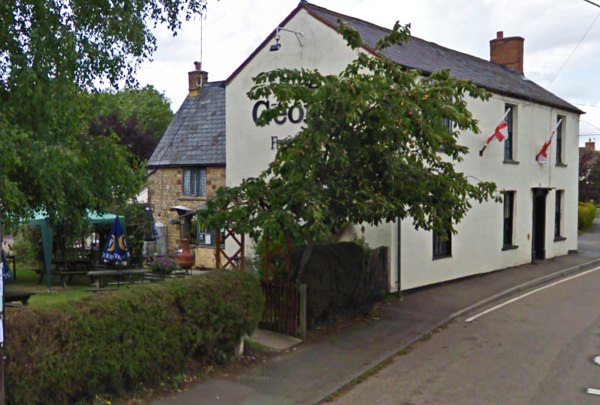 ANOTHER REOPENING

Well the last date has passed and we have more restrictions lifted. While we're feeling a bit more free, we would like to remind people that we're taking steps to keep people safe at the same time as respecting people's feelings over the current climate.

* You can now come to the bar to order your drinks. We will only be offering table service for those having meals. We still want people to feel safe so we'll be politely asking you to move to your table once you've been served at the bar.

* Windows and doors will stay open and our hand sanitisers will still be available. Full cleaning of tables will continue and we have carried out a new risk assessment to consider all measures being taken away.

* Facemasks are not mandatory but manners are. Please be respectful of others and their choices.

* Booking is no longer required if you're coming to the pub for drinks but we ask that you still use our booking forms available on this website if you're coming to eat with us - you'll find updated table plans in the menu above so you can see where you'd like to sit.

* The community shop is still open and we will also be continuing to serve takeaways throughout the week.


Lunch is served daily from midday to 3pm
Evening meals Weds to Sat 6-9pm
On Sunday we'll serve from midday to 6pm
On the first Tuesday of the month the Gurkha Streetfood van is here and on the third Tuesday of the month we have The Wood Oven pizza van - on the weeks in between we will offer basket meals 6-9pm.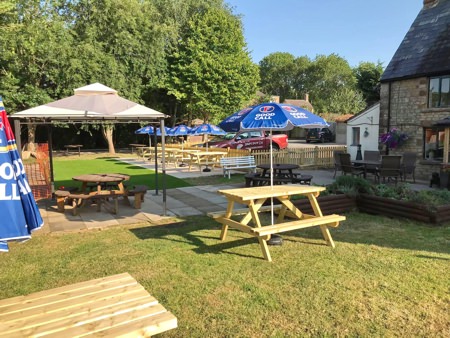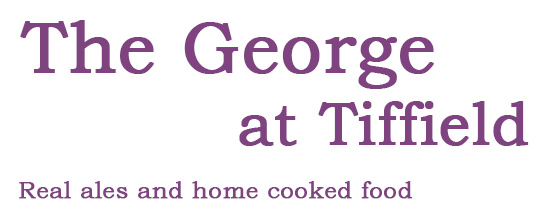 We're so pleased to be able to support local producers and you can find more information about them here:
The Little Bakery of Happiness
Friars Farm
Whittlebury Bakery

Thank you
Laura & Martin
Our village store wouldn't have been possible without the advice and support of Pub is the Hub, the rural and community services from pubs organisation www.pubisthehub.org.uk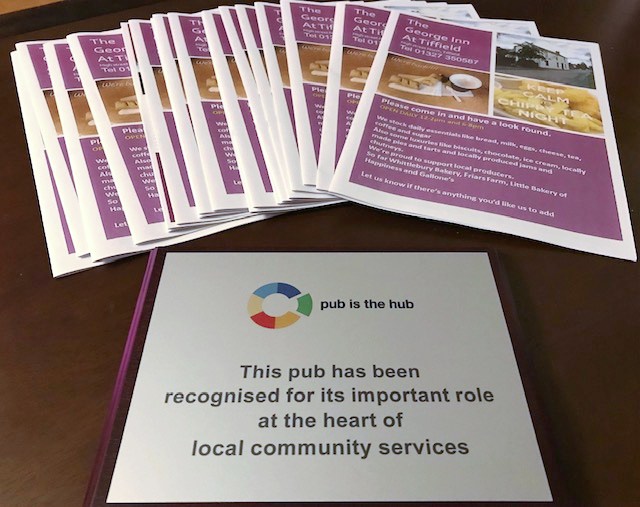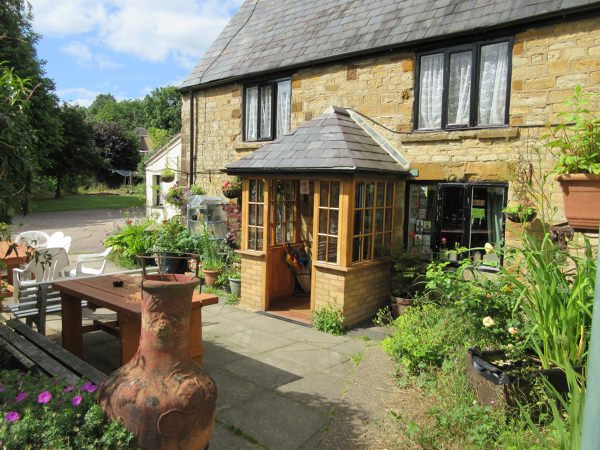 We have regular Open Mic nights planned.
On the second Wednesday evening of each month from 7pm and the fourth Sunday afternoon from 3pm. Please keep an eye out on our social media pages for any additional events we are holding.